Benefits of Electrified Vehicles in Shelby, NC, Close to Gastonia, NC and Gaffney, SC

Benefits of Electrified Vehicles
There are so many reasons to drive an electrified vehicle. These are just a few that can directly benefit you.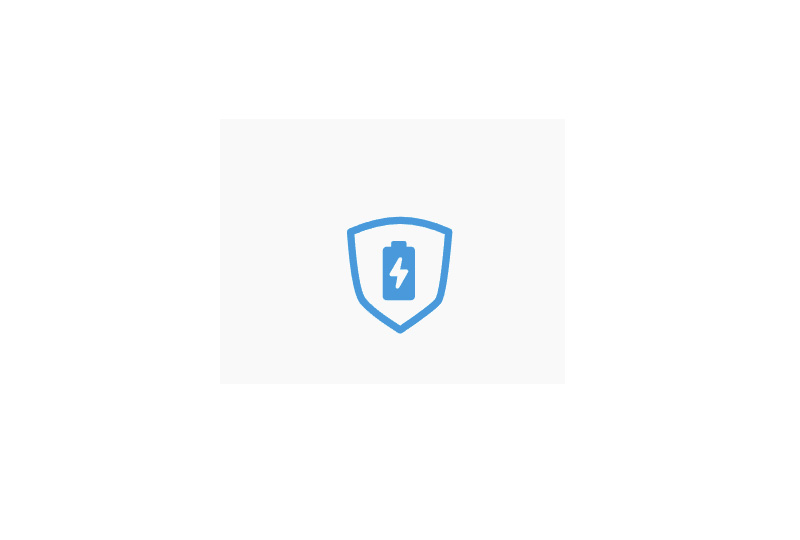 High-Voltage Battery Limited Warranty
Enjoy 8 years of high-voltage battery limited warranty coverage* on every Honda hybrid.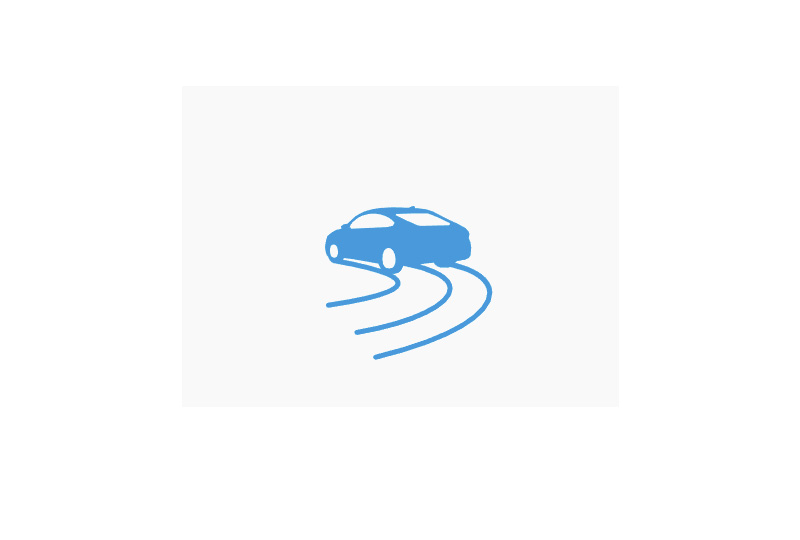 Fun to Drive
Instant torque* and impressive acceleration bring fun and excitement to driving electric vehicles.
*Applies to all-electric and fuel-cell vehicles only.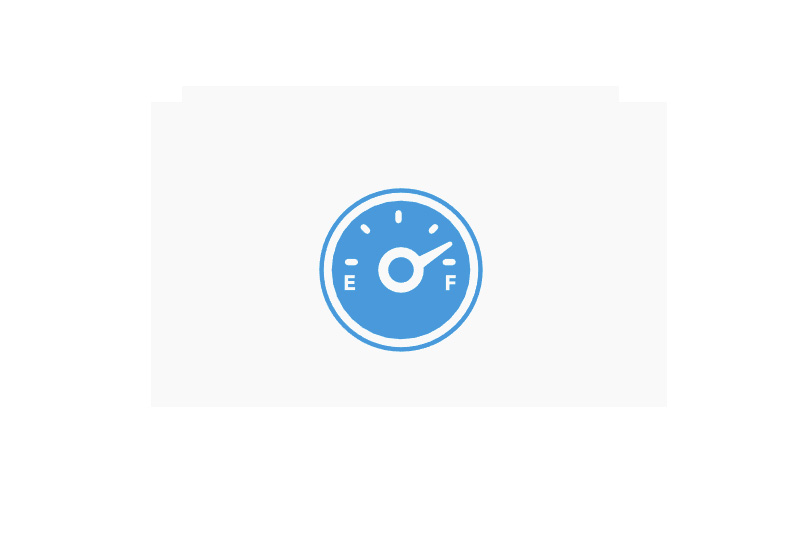 Fill Up Less, Save More
Reduce or eliminate your reliance on gas and save money at the pump.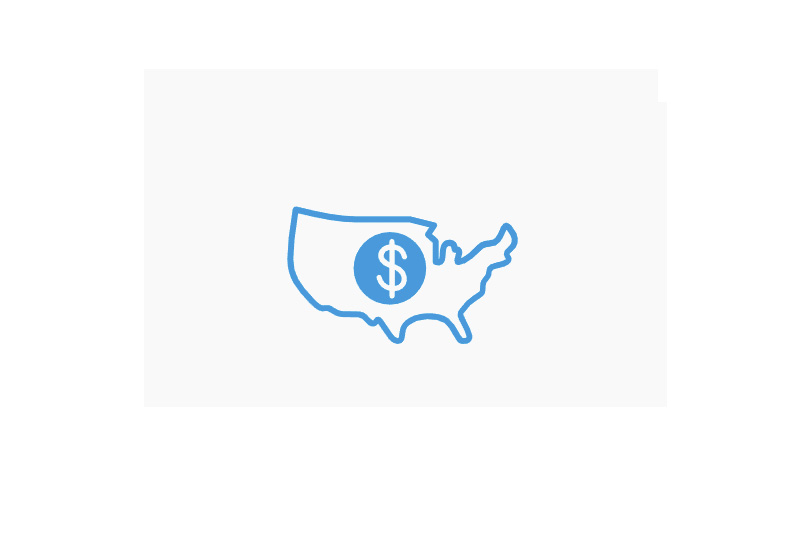 Incentives and Tax Credits
Potential benefits* include HOV lane access eligibility, lower electricity rates, a tax credit of up to $7,500* and more.
*The IRS offers a Qualified Plug-In Electric Drive Motor Vehicle Tax Credit of up to $7,500 on the purchase of qualifying vehicles. This is not tax advice. Consult your own tax advisor for details.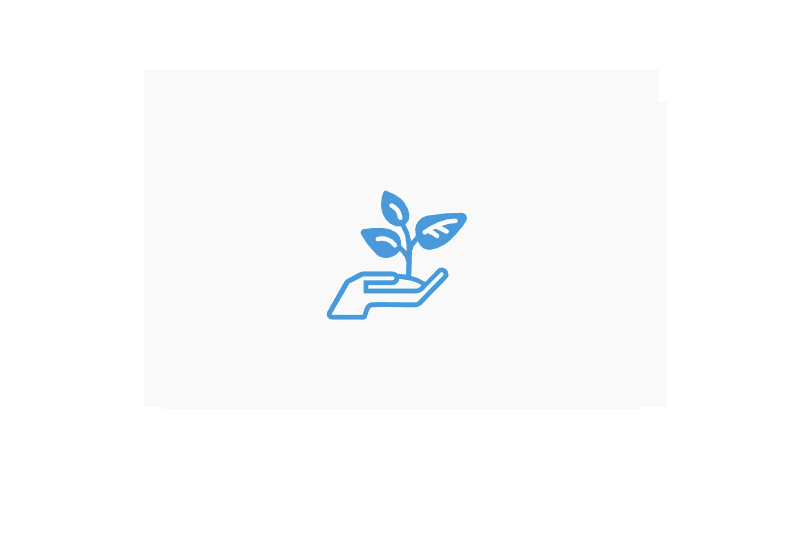 Low Emissions
A new electric vehicle can help you feel good about your carbon footprint by reducing or eliminating your driving emissions.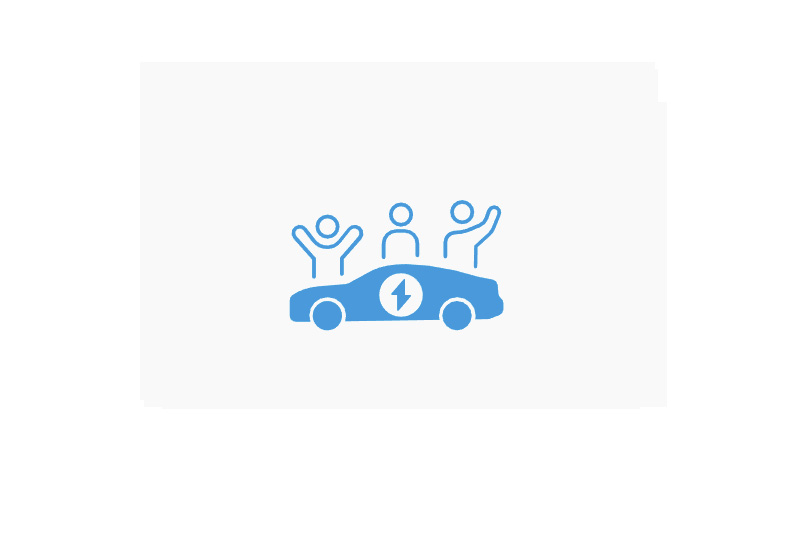 There's One for Everyone
Whether you're commuting to work or heading out on a longer journey, there's an option that fits your lifestyle.