How Can You Use Online Shopper?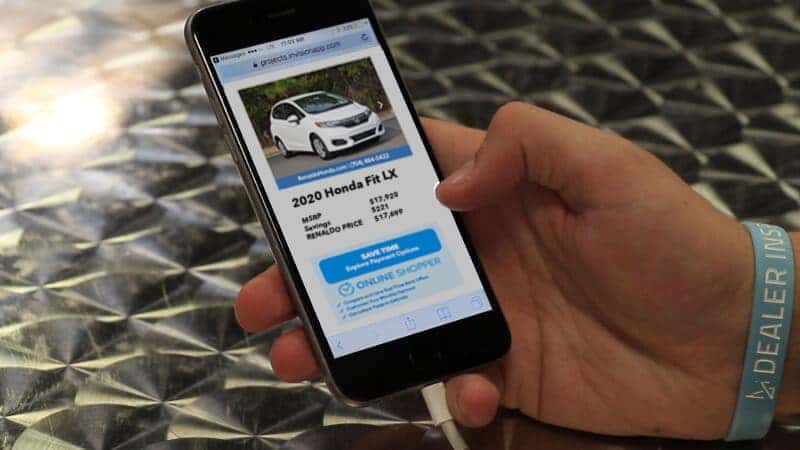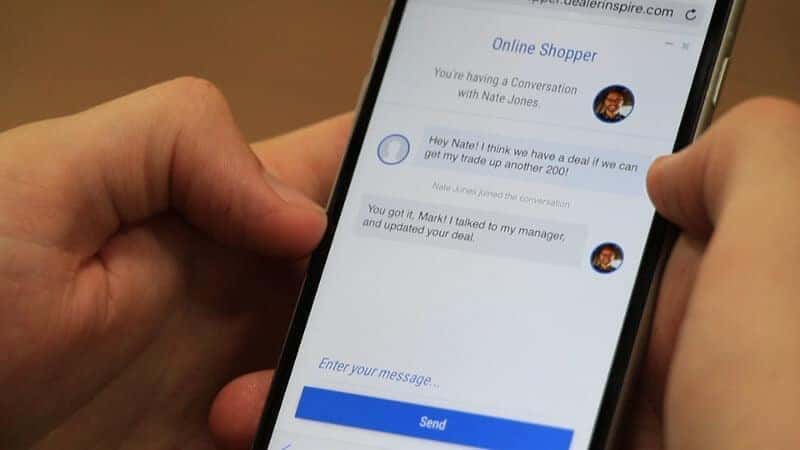 Online Shopper is unique in the sense that it's the first of its kind; it allows you to find, finance, and buy a car online — all from the comfort of your home or office. When you open the tool, it'll ask you a series of questions and use your answers to help you get the best possible deal on a new or used vehicle near Blacksburg, SC. While shopping on our site, you'll notice the "Explore Payment Options" button on each vehicle listing. Click this button to start personalizing the Honda lease or finance plan that makes sense for you.
Online Shopper puts you in control of how you shop; choose your preferred purchase option (be it buying or leasing), select your term length, and provide your down payment amount. If you have a vehicle you'd like to sell, you can even get an estimate of its trade-in value — all through the Online Shopper platform. After you've personalized your payment details, we highly suggest saving the vehicle and your preferred payment plan to your garage. Simply click the "Add To My Garage" button to do so!
Why Save Vehicles to Your Garage?
Save the Vehicle for Later: Save a vehicle you're considering, as well as your payment plan and information, so you can access it and review it later.
View it Anywhere: Access your garage from any device with an internet connection.
Compare Your Choices: You can add more vehicles to your garage and compare their specs, prices, offers, and more, so you can feel confident you're making the best purchase decision for you.
Complete Your Car Purchase Online
After you're done shopping and you've found the car, SUV, or truck you want, move forward by getting pre-approved online or schedule a test drive at our Shelby dealership or at your location. With Renaldo Honda, shopping for your next vehicle is as easy as it sounds. Not to mention, we offer a 3-day exchange policy for all vehicles purchased online, so if you're unhappy for any reason, you can return the vehicle within that timeframe, and we'll help you find one that meets all of your needs.
Do you have additional questions about how Online Shopper works? Contact us online, or give us a call at 704-284-9999. Our friendly, knowledgeable team is standing by to help make your online car buying journey memorable in the best way possible!
Let's Do This!