Service Center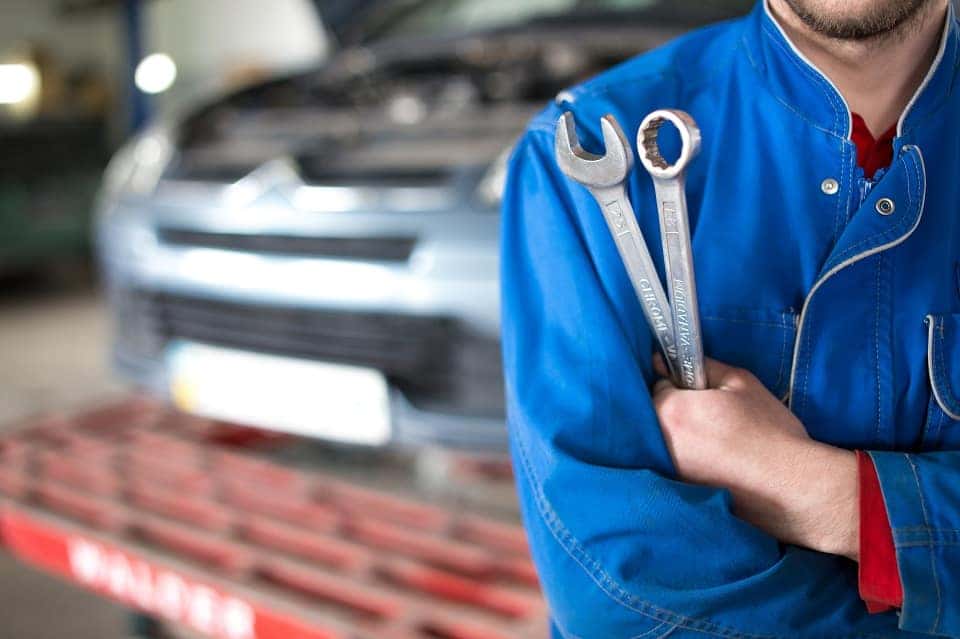 Find Auto Repairs, Service, & Maintenance Near Shelby, NC
There comes a time when you might find yourself with a stomach bug. It starts out as a headache, develops into a cough, and before you know it, you're at the doctor getting medicine. That's the price we pay for being human. Unfortunately, our cars get sick from time to time. Obviously, they don't get a runny nose (unless you count a leak somewhere under the hood). We're talking about routine maintenance, repairs, and service that comes with owning any automobile.
At Renaldo Honda, we know that accidents happen. We also know that the only way to keep your automobile running for as many years as possible is to take proper care of it. This means regular check-ups, oil changes, tire rotations, and other necessary services. That's why we offer a top-notch Service Center for our customers. Keep reading to learn more!
Benefits of Service at our Maintenance Center
There are many reasons for you to choose our service department. For starters, our highly-trained technicians have a long history of performing a wide range of services on countless vehicles. We have the know-how necessary to ensure you're back on the road in no time at all. From new batteries to tire rotations and everything in between, we're here to help your car get back in shape.
In need of a repair? No problem. Routine maintenance? We can handle that. At our service center, we've seen it all. You can trust us to get you back on the road safely and securely. We know that your time is important, so be sure to schedule a service appointment on our site. Simply select the date and time that works best for you.
Where to Find Service in North Carolina
Looking for parts? Be sure to check out our Parts Center as well. Another great reason to choose Renaldo Honda is the fact that we offer service specials. That's right – you can save big with us. Our deals won't last forever, so come see us today!
Our dealership is conveniently located at 4421 East Dixon Boulevard, Shelby, NC 28152, which means residents of Belmont, Maiden, and Rutherfordton are just a short drive away. During your visit, our team of experts will show you around, take a careful look at your automobile, and let you take a test drive or two. After all, while you're waiting on service, there's no better reason to take a look at our inventory. We look forward to seeing you soon.